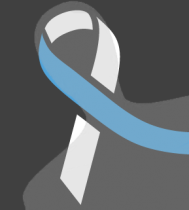 I went back again with the same friend as this week. We were placed in the back and sorted the closet that stored a variety of holiday decorations and school supplies. After that, we went and sorted the colored pencils markers, pens, etc.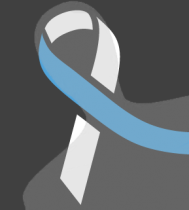 I worked with my Australian friend in the donations closet the whole three hours. We both had a great time coming back and helping the community.
Very worthwhile endeavor. I love that those in need are getting these fresh veggies, meat and cheese. I'm sure it makes a difference I. Their lives.